Tom Sleigh joins as SBEG's new Chair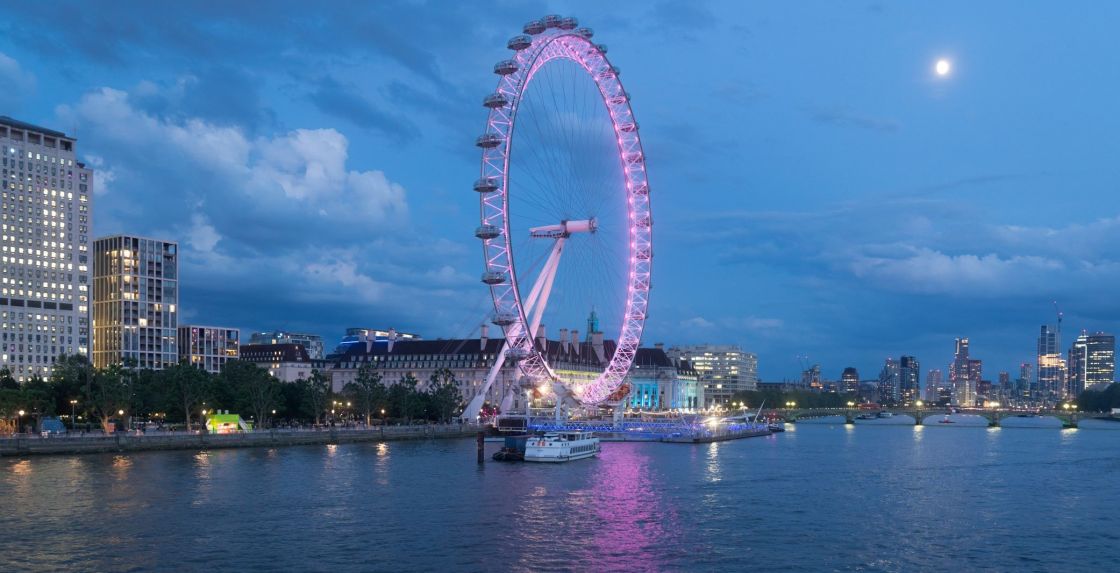 We are delighted to announce that Tom Sleigh has been appointed as the new Chair of South Bank Employers' Group, a position that he takes up with immediate effect.
Tom is the Director of Corporate Affairs at The Bank of London and his corporate career includes senior roles at Amazon, Lloyds Banking Group, BBC, and working as a consultant. He has extensive board experience, including as Chair of the Barbican Centre, a position that he has held for the past three years.
In welcoming Tom, we give our thanks to David Sharpe who served as Chair for many years.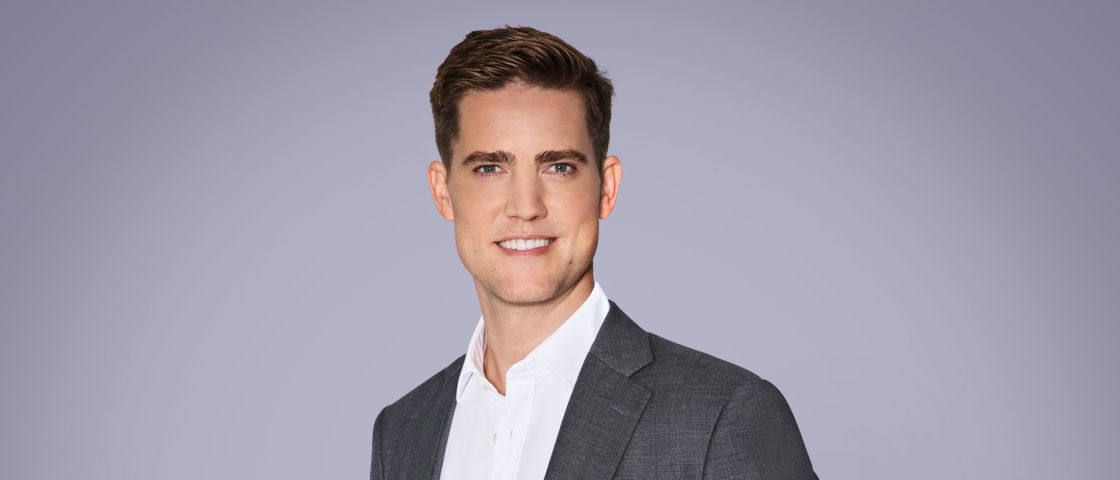 "I am excited to be joining SBEG at such an important time. SBEG is an amazing organisation, with an impressive track record of achievements and in working with its members and partners to make South Bank the place that it is today. Our work continues, and I look forward to working with the great team." - Tom Sleigh