South Bank Employers' Group has been promoting the area as a key visitor destination for both leisure and business tourism since 1994.
SBEG established the South Bank London brand through its Marketing Group, which brought together a collective of South Bank organisations to create one of the first recognisable destination marketing sites in central London. Now funded by the BID, and delivered by SBEG, South Bank London highlights all there is to see and do in South Bank, and ensures that South Bank's identity as a thriving destination and an unrivalled cultural hub is strengthened and supported.
To help support the MICE (Meetings, Incentives, Conferences and Exhibitions) industry in South Bank, SBEG also set-up and delivers South Bank Venues, which promotes venues in the South Bank area that are looking to encourage meetings and events business. 
Find out more about how we promote South Bank below.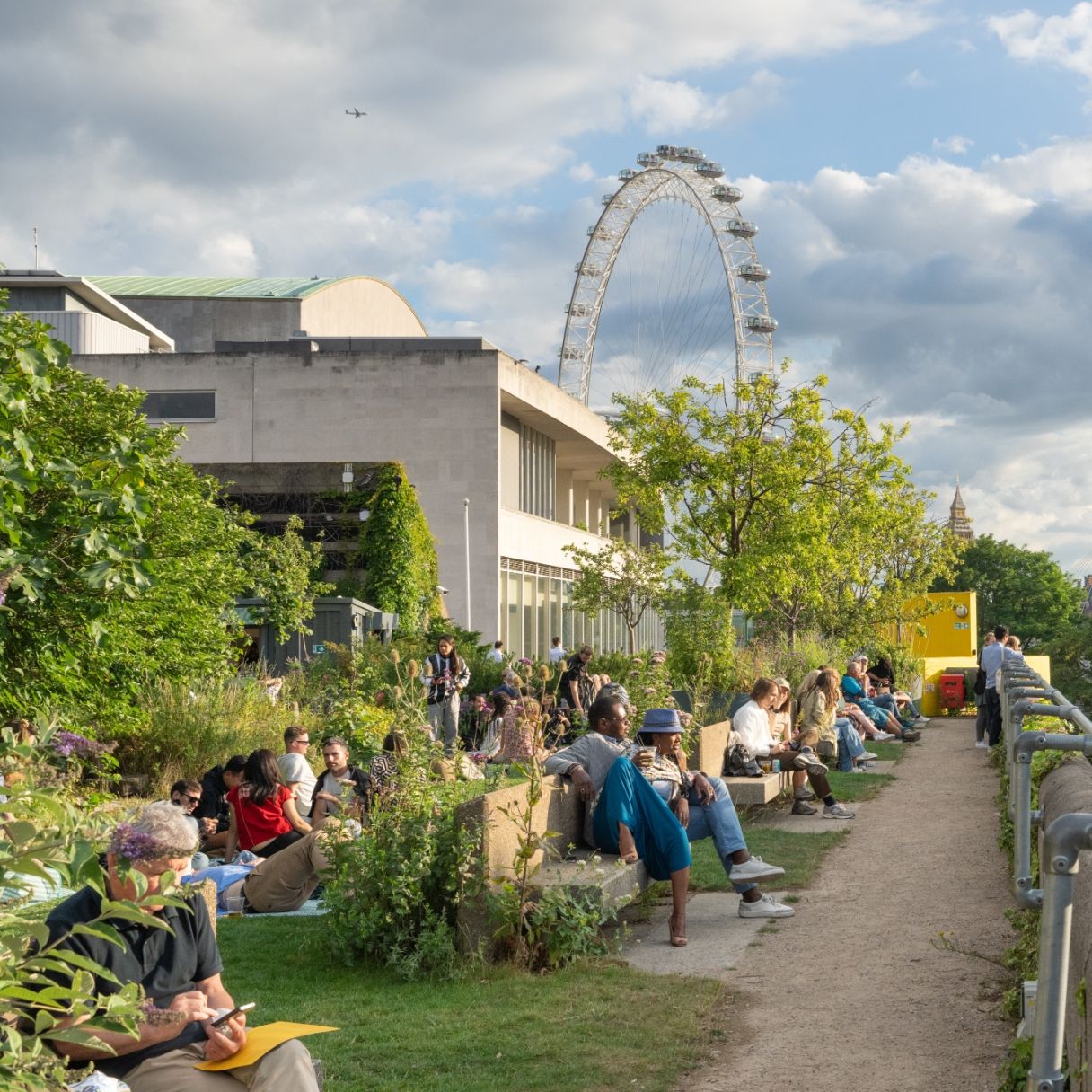 Promoting South Bank: Marketing and South Bank London
SBEG has taken a pioneering approach to putting South Bank on the map since the 1990s as one of the capital's top visitor destinations.
Promoting South Bank: Marketing and South Bank London
South Bank Employers' Group / SBEG is known for taking a pioneering and visionary approach to challenges and one of the biggest the organisation has faced was how to shift the negative image the South Bank had acquired by the early 1990s.
In 1994, SBEG set up the South Bank Image Group with the purpose of putting South Bank on the map as a visitor destination.  Under SBEG's leadership, this group of businesses and employers evolved into the South Bank Marketing Group which established the very well-known and successful South Bank London brand.  The Group helped to create what is now one of London's most successful destination marketing websites: southbank.london.
Prior to the onset of the Covid pandemic in 2020 the Marketing Group's focus was on working as a strategic collective which brought together the area's main operators, attractions, cultural venues, hotels, transport providers, and other relevant organisations to run campaigns throughout the year through the South Bank London brand.
However, in recognition of the impact of the pandemic on the tourism industry, funding for all marketing activities done through South Bank London is now provided by South Bank Business Improvement District. Working with South Bank BID in this way has increased and diversified the businesses that feature on South Bank London, with the brand evolving into being more reflective of the current tourism and business landscape in South Bank.
The partnership with South Bank BID has also allowed SBEG to work more strategically as an area-wide advocate, highlight the importance of both domestic and international tourism to South Bank and its economy.  SBEG has been a significant influence on the development of tourism marketing and promotion, having been involved in the formation of the London Tourism Recovery Board, and the development and roll-out of the highly successful Let's Do London domestic and international campaigns.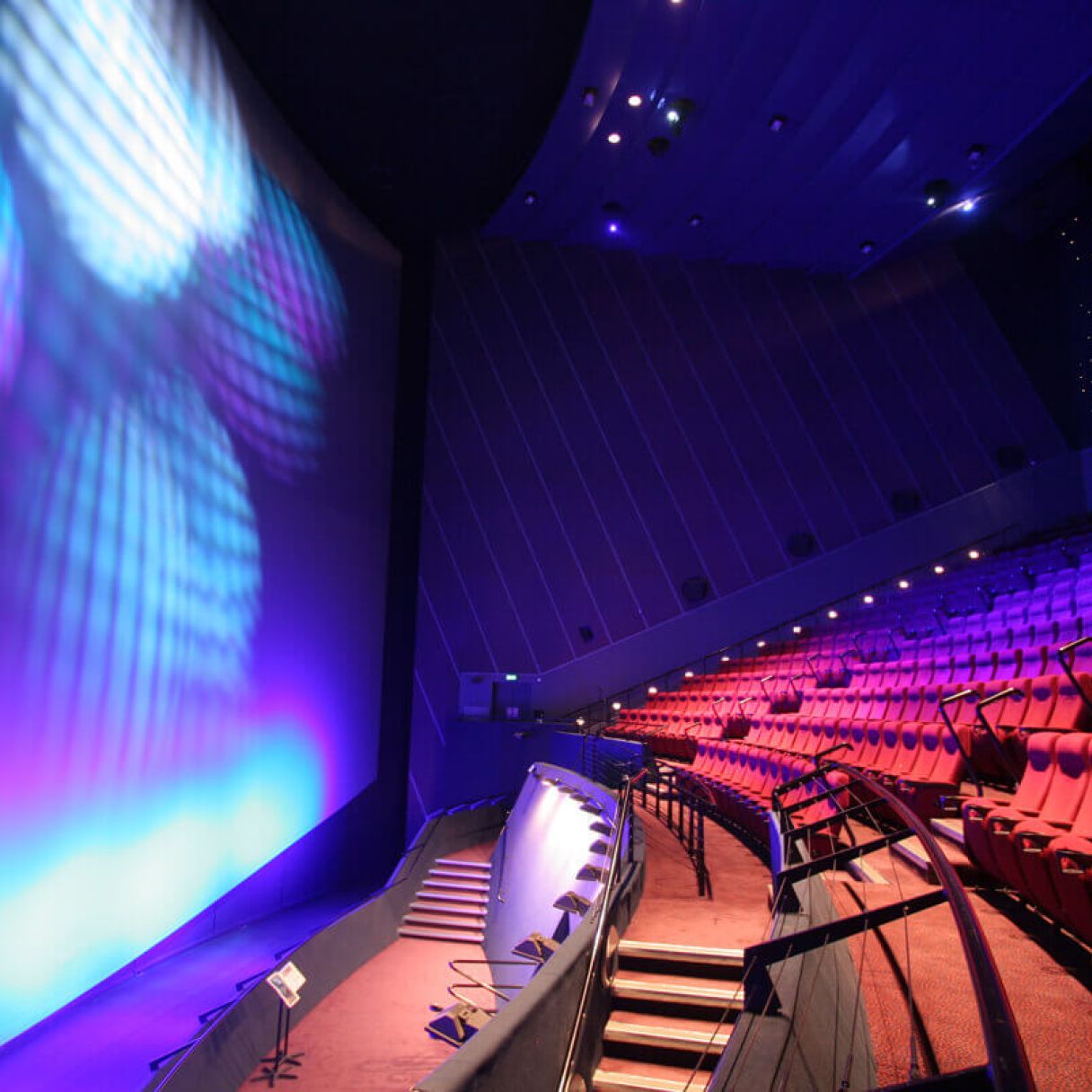 South Bank Venues
The South Bank Venues Group is a group of organisations, convened by SBEG, which lead on marketing of the area as a destination for business tourism, meetings, conferences and events, photo shoots and filming to increase enquiries and bookings for member businesses.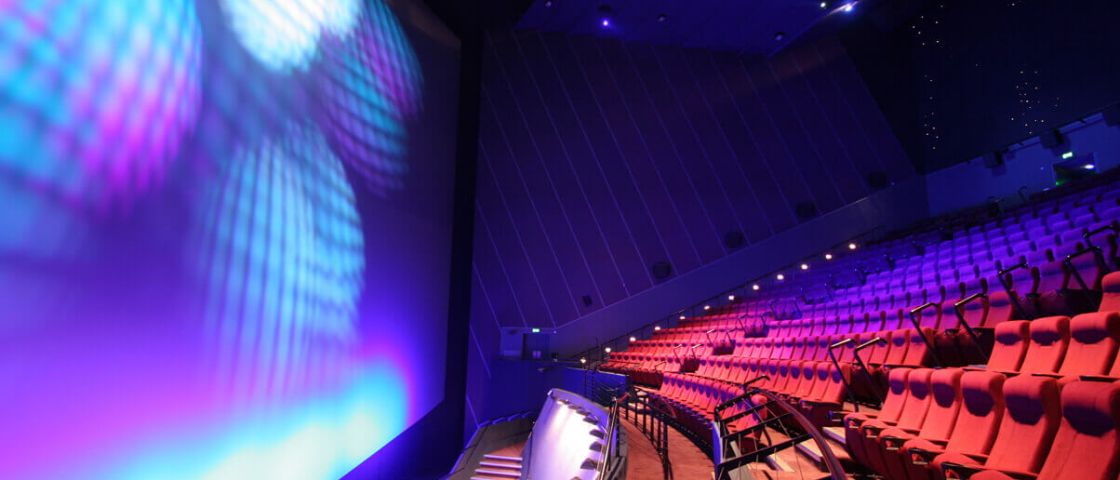 South Bank Venues
In 2010, following the success of the South Bank Marketing Group in targeting leisure visitors and tourists, South Bank Employers' Group established a new network focused on promoting the area's business tourism offer.
The new group, South Bank Venues, brought together several South Bank venue operators to promote the area as a destination for the "MICE" sectors (Meetings, Incentives, Conferences, and Events) and to act as a "one-stop shop" for bookers.  South Bank Venues also enabled its members to work on a range of joint initiatives, including the award-winning "Accessible South Bank" project.
Due to the impact of the Covid pandemic on the MICE industries and our venue providers, South Bank Business Improvement District now funds all activity relating to South Bank Venues, although the service is still operated by SBEG. This has enabled us to expand the service to all businesses in the area with available venue space for hire, and South Bank Venues now holistically promotes the South Bank as a prime London location for hosting meetings and events.
This is achieved through a dedicated Venues landing page on the South Bank London website, alongside a year-round marketing presence that targets a range of event buyers through trade media publications, websites and listings on venue finding platforms. In running South Bank Venues, SBEG also provides opportunities for South Bank businesses to network and facilitate business referrals locally.
For the complete listing of venues available to hire in South Bank, please click here.
Ways we promote South Bank